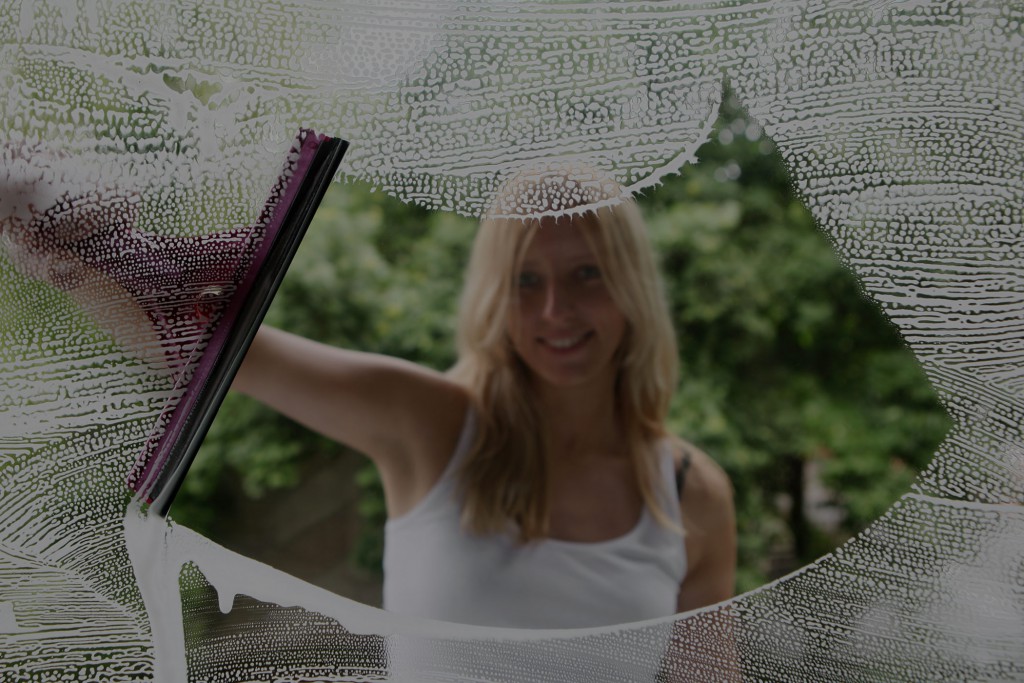 Welcome to The Window Doctor
We offer a full service for your windows, can replaces your hinges, handles and locks and a lot more, take a look around and check out our testimonials to see that we really value our customers.
New Services
Full security checks for all windows and locks.
Premium Service
5% discount for returning customers & a free windows health check.
Stay Satisfied
Contact us any time before and after to make sure you are happy with the service you received, we love to look after our customers.
How We Can Help…
We have wide range of services
Window Health Check
Locks
Hinges
Replace old frames